Royalty as I see fit. Love them, like them, hate them- they are all here.
Exhibit A: Clenched Fist

Exhibit B: Clenched Jaw
A few picture posts ago, you mentioned William constantly pulling at his tie, and it sent me on a quick Google search to what that means to body language expert. Thought you might find this interesting:
Neck touching and/or stroking is one of the most significant and frequent pacifying behaviors we use in responding to stress. Some people rub or massage the back of their neck with their fingers; others stroke the sides of their neck or just under the chin above the Adam's apple, tugging at the fleshy area of the neck.  This area is rich with nerve endings that, when stroked, reduce blood pressure, lower the heart rate, and calm the individual down.

Typically, men are more robust in their pacifying behaviors, grasping or cupping the front of their neck (under the chin) with their hand, thereby stimulating the nerves (specifically, the vagus nerves or the carotid sinus) of the neck, which in turn slows the heart rate down and have a calming effect. Sometimes men will stroke the sides or the back of the neck with their fingers, or adjust their tie knot or shirt collar to soothe the stress. - Psychology Today
◥
was kate always as skinny as now? sorry i never kept up with kate
Anonymous
No, she was once a little big due to the "Freshmen 15", then athletic, and now she is incredibly skinny.
Freshmen 15: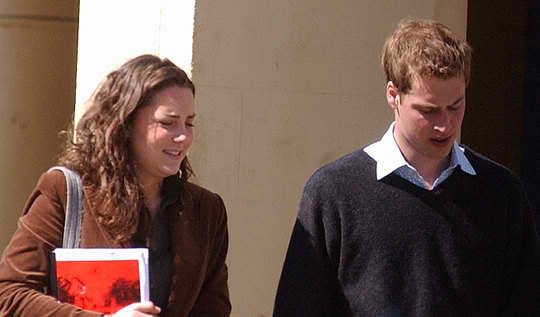 Athletic: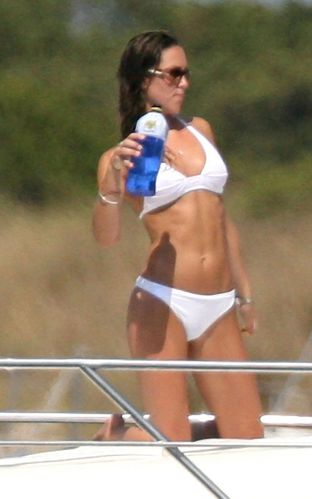 Now: